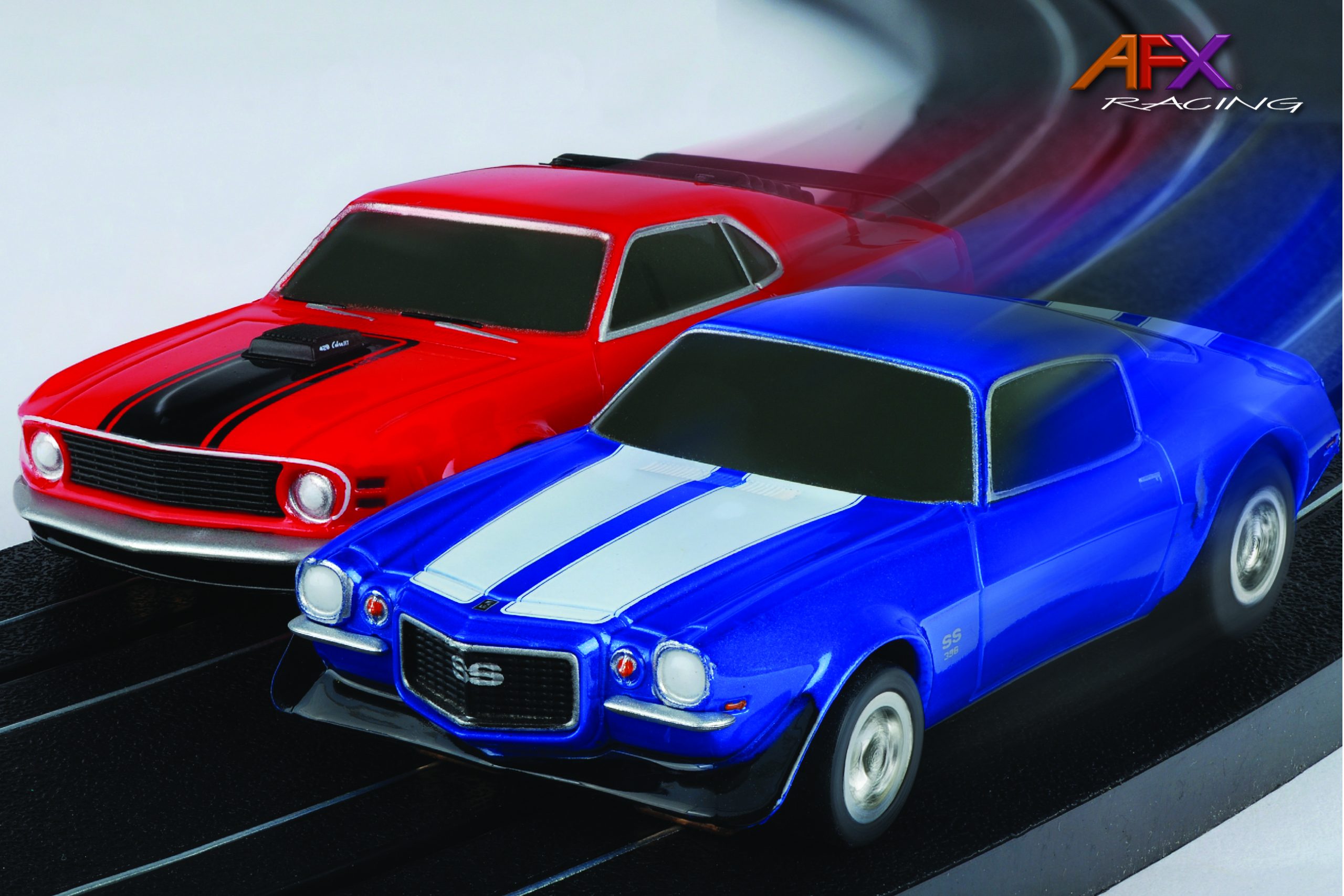 Guess What We Found…
Old stuff and overstocks from our closet!
So we did an inventory not too long ago and turned up a bunch of stuff we didn't know we had or had just plain forgotten about. Either way, our customers are the winners since we've decided to start putting them up on the "Blow Outs" page to see if we can't get rid of most of it between now and Christmas.
Mainly it is discontinued, onesie-twosie items that got lost in the warehouse. But there are a couple of things we have a bunch of. Mostly there are cars but there will be some sets too. Some of the packages might be a little dirty but everything is new and will come with full warranty.
We already started and will get more items up as we get time. So check the Blow Outs page regularly. And remember, first come first served!