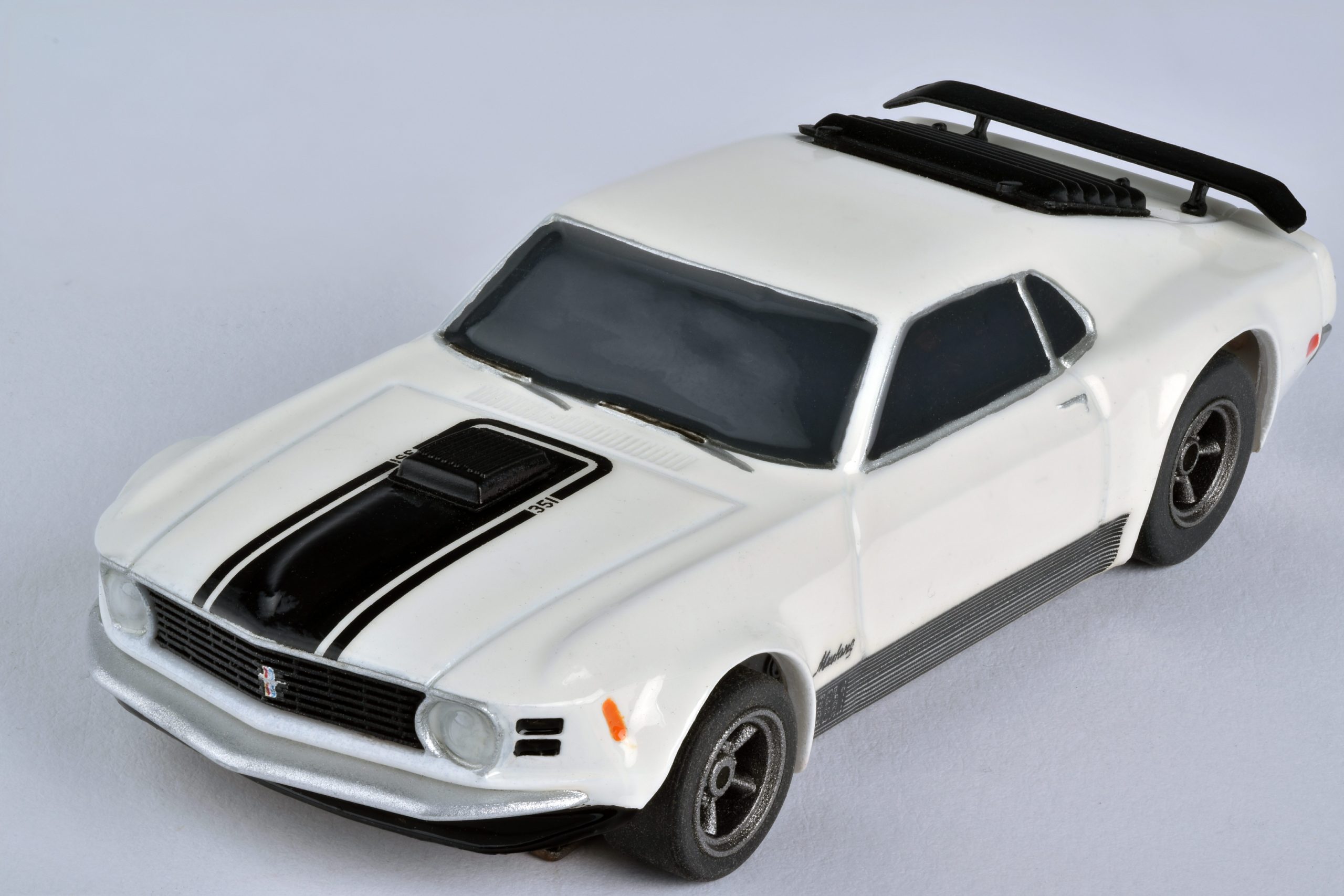 Look Out – New Stuff is Comin'!!
Get ready for cool set upgrades first . . .
This is going to be a big year for new products. And the sets are coming first!
In the next 3 weeks, we get the new Giant, Big Block Battler, and Infinity sets. All with Tri-Power Packs!! And the Giant gets Mega-G cars to boot!
You'll notice a new look for the boxes, too. Cool and black and a lot like the new Super International and Super Coupes. Here's a sneak peak as a teaser.
All the details and photos will be up in the next week to 10 days. Stay tuned!