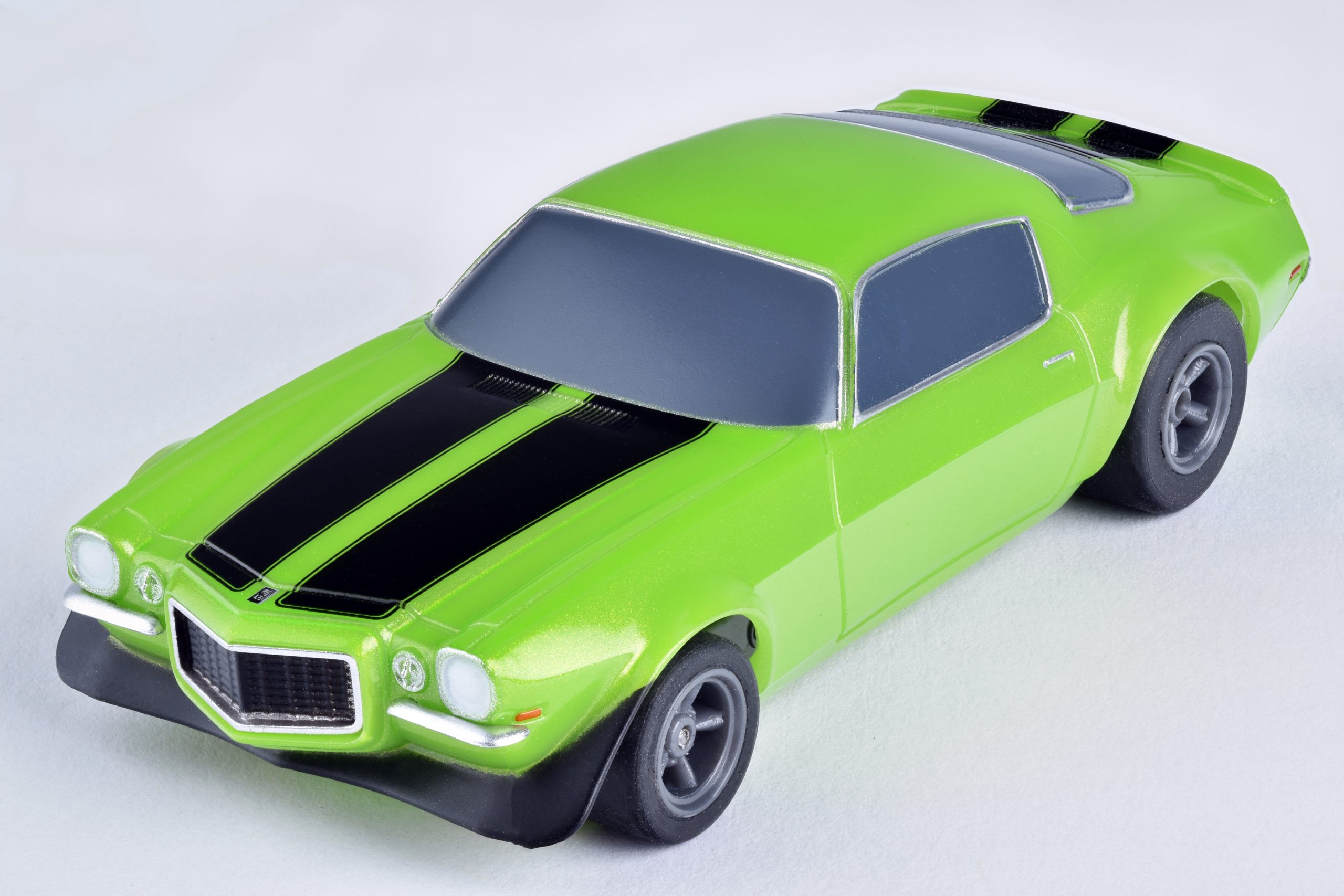 New Kastleburg Photos Up
Are you "sure" that's not real?
Jehosaphat!! That Tom Druckenmiller builds a beautiful HO track! So a while back he tells me that he had gotten bored with his Kastelburg track and had added some new features. Well, that's just the kind of excuse we need to drive on out and see.
So that's what we did. And we took along the camera and some of our recent cars. Now, voila – our home page photos are updated!
If you have a minute, check out the 6 new photos rotating on the home page. Along with two of our favorites from the old group. It's a gorgeous track made even better.