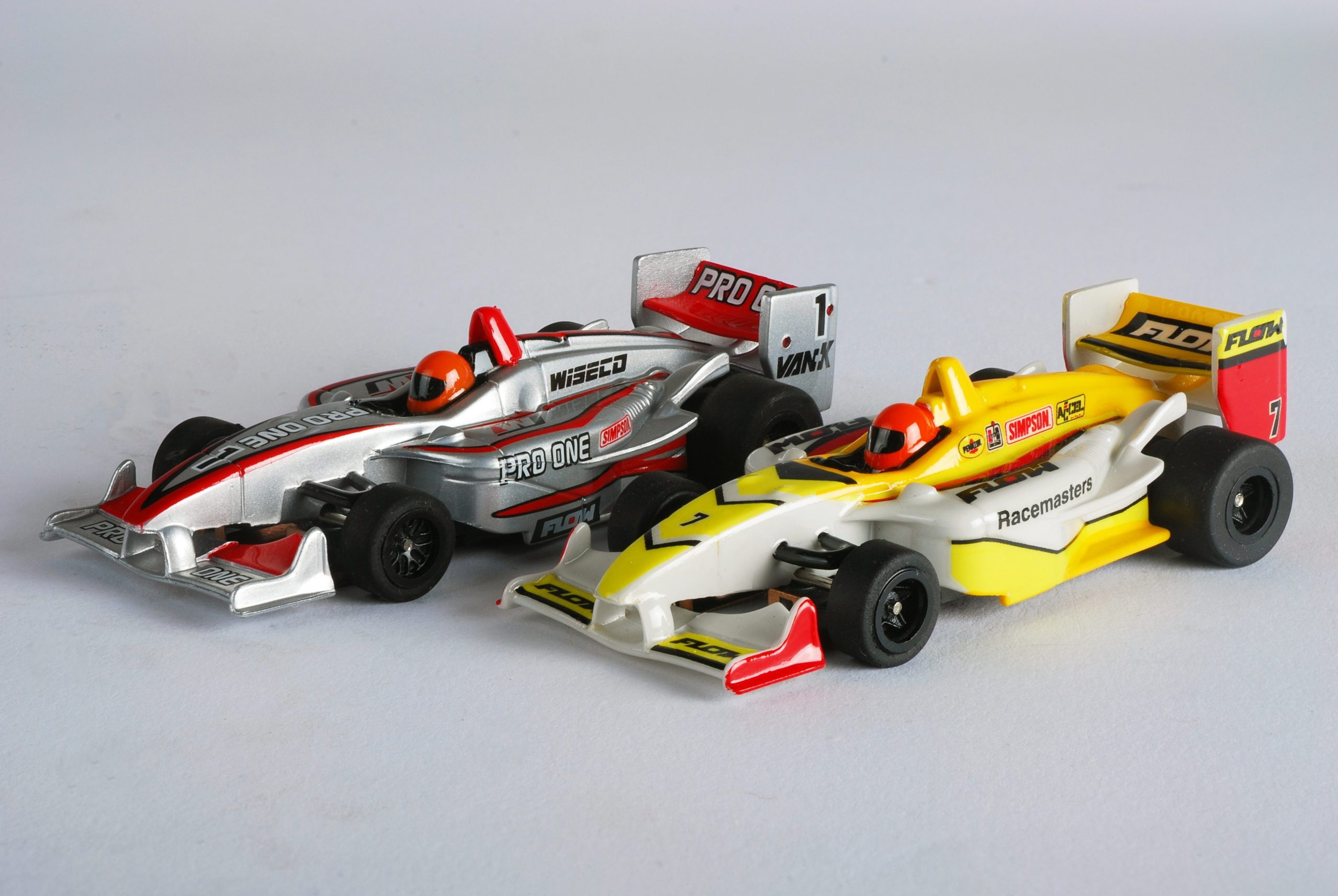 New, Much larger Warehouse!
It was just time to get the *%[email protected] out of California
It was a bunch of work but finally, we are in our new warehouse in Reno, Nevada. More than 3 times the size of the one we left in California, now we have more space to keep more inventory to let us grow.
Turns out there is a side benefit too. As we packed everything up to ship, we found some extra items we didn't know we had along with some freight damaged items. Since there is only a small number of these we'll be offering them on the site. Just aren't enough to push through our normal channel.
So keep an eye open. We will put them in the Blowouts section as we get time. And they'll go quick!